Eddie M


e-mail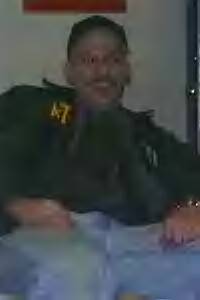 Eddie M, the second of the Eddies.
Likes Bikes Beer & Babes
Black Bike: 1970's Schwinn My Fair Lady sex change. Turned girlz bike upside down, raked and fabricated into chopper. (7) speed Saks coaster brake, ape hangers, banna seat & 26" wheels.
Blue Bike: 1970's Schwinn Suburban sex change. Same operation as above with (3) speed Sturmey & hand brake.
Kruiser: Aluminum 1990's Trek Fastback rearend change. Replaced origanal rear drop outs with waterjet cut flame drop outs.
Turn Ons: Firm Seats
Turn Offs: Loose Cranks