Karli K
aka: pinky


e-mail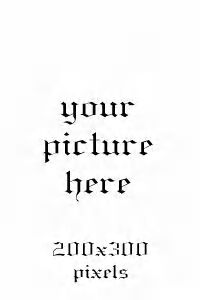 a witty caption.
put the fun between your legs
yes my vest may be pink but what else did you expect??
Bikes:


Turn Ons: bikes, my man, pink
Turn Offs: pretentious assholes
Zodiacal Info:

07.13.82
Links: ----------
Dead Baby Number: 313
"If I had my way EVERYTHING would be nonsense, nothing would be what it is and everything would be what it isn't."